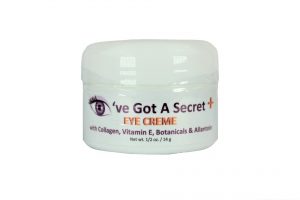 $17.00 "Sale Price"
This eye cream will visibly improve the appearance of all eye aging symptoms.  Our advanced formula brightens dark circles, smoothes crepiness and sends puffiness packing!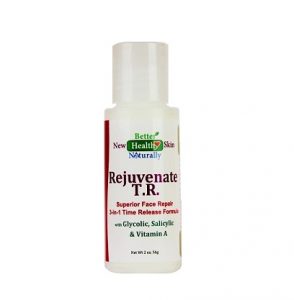 $17.00 "Sale Price"
Advanced Time-Release Formula designed to even skin tone and reduce fine lines and wrinkles. Contains 10% Glycolic Acid, 1% Salicylic Acid and 2% Vitamin A. We call this our "white gold," the results are so striking!
$19.00 "Sale Price"
Exfoliate, Polish and Hydrate with this refreshing water-based scrub.
$31.00 "Our Price"
BIOSIL for Hair, Skin & Nails "Quick results for you!" Nourishes your body's 3 "Beauty Proteins" - Collagen, Keratin, and Elastin Take one capsule, two times per day.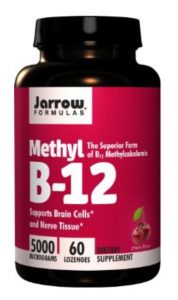 $25.00 "Sale Price"
Vitamin B12 for Energy (chewable form)
Methylcobalamin (Methyl B-12) is better absorbed and retained than other forms of B12 (such as cyanocobalamin). Contains 5000 mcg of Methyl B-12 per lozenge, more than the typical B-12 shot!
$43.00 "Sale Price"
Kit Includes: Crème Blush in colors Flaunt or Lullaby, Color Lines in Rose Lines, and our Kabuki Brush