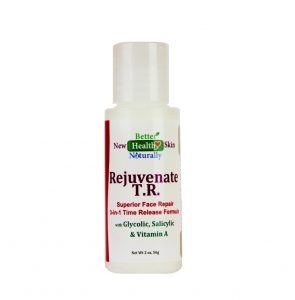 $26.00 "Sale Price"
Advanced Time-Release Formula designed to even skin tone and reduce fine lines and wrinkles. Contains 10% Glycolic Acid, 1% Salicylic Acid and 2% Vitamin A. We call this our "white gold," the results are so striking!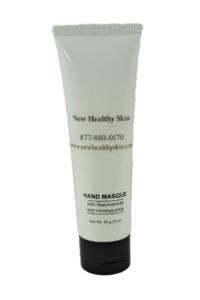 $16.00 "Sale Price"
Treat your hands to some much-deserved TLC! This ultra-hydrating gel masque works to deeply replenish moisture & to soften the texture of your skin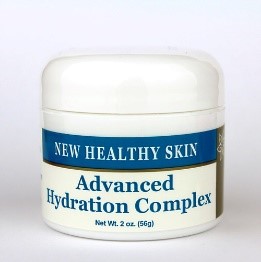 $14.00 "Sale Price"
This silky hydration complex promotes natural collagen and elastin production improving skin texture, visibly smoothing fine lines and wrinkles.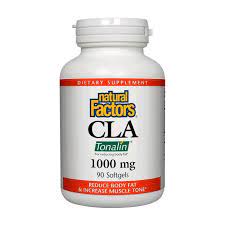 $26.00 "Sale Price"
Conjugated Linoleic Acid (CLA). KEEP POUNDS OFF WITH CLA! Helps reduce body fat mass and maintain lean muscle mass. Dose: Take 3 daily. Two in the morning and one in the evening.
$32.00 "Sale Price"
Our strongest formula to combat insomnia. Formulated with proprietary ingredient, 5-HTP, and L-Theanine. Especially helpful for those who have previously tried melatonin products without success.
$16.00 "Sale Price"
This highly-concentrated illuminator can be used alone for an incredible, luxe shimmer effect on cheeks, lips, and body.